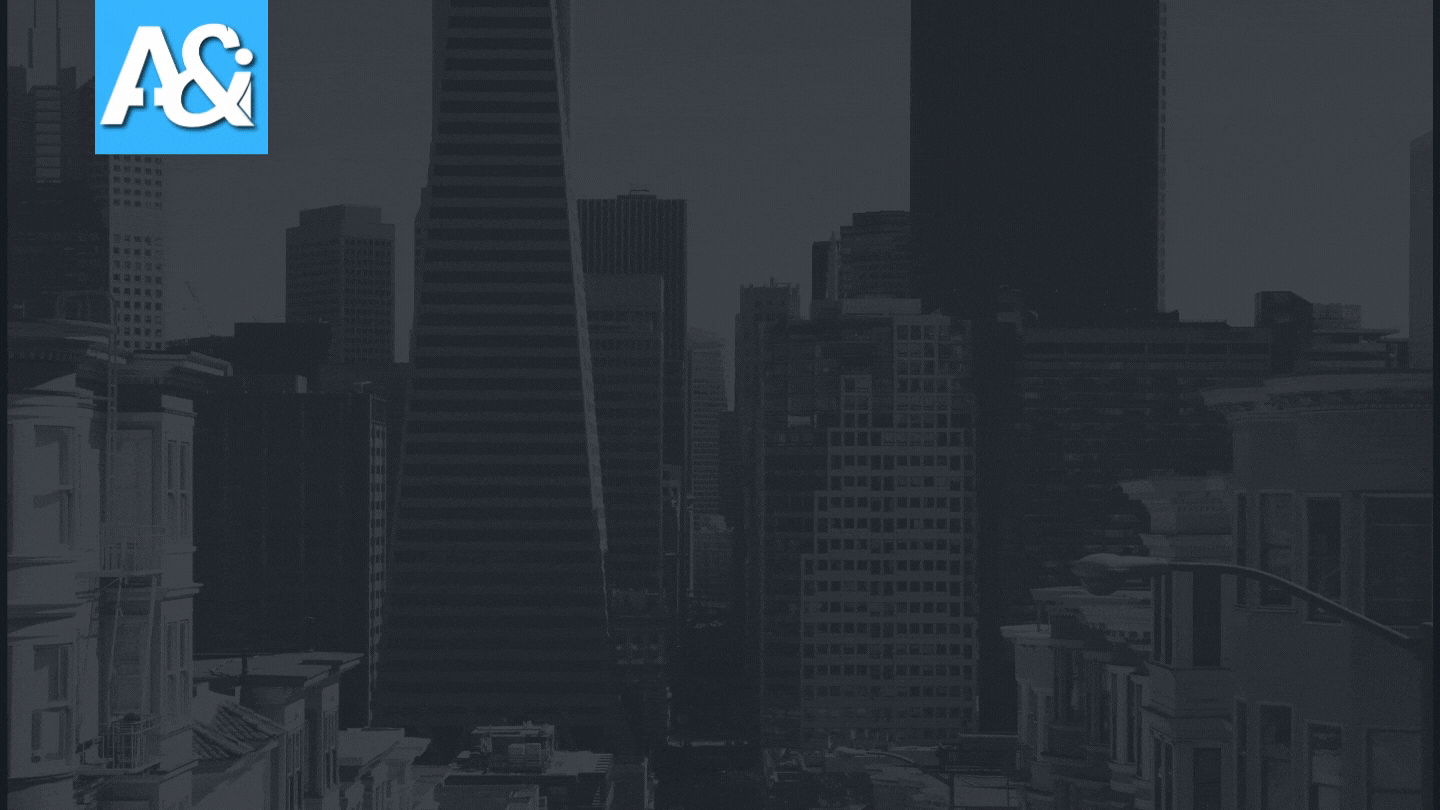 4 Page CMS Website

Domain exc

1 month free hosting

5 Email accounts

1 year online support

1 GB Disk Space

Unlimited Bandwidth
4-8 Page CMS Website

Free Domain

1 year free hosting

10 Email accounts

1 year online support

2 GB Disk Space

Unlimited Bandwidth
4 Page CMS Website

Free Domain

1 year free hosting

5 Email Accounts

1 hour site maintenance

1 GB Disk Space

Unlimited Bandwidth
4-8 Page CMS Website

Free Domain

1 year free hosting

50 Email Accounts

2 hour site maintenance

2 GB Disk Space

Unlimited Bandwidth
HTML (HyperText Markup Language) is the most basic building block of the Web. It defines the meaning and structure of web content. Other technologies besides HTML are generally used to describe a web page's appearance/presentation (CSS) or functionality/behavior (JavaScript). Basically without html knowledge, you would need a web developer to edit your site, as apposed to CMS, which allows you to control your own site through a admin panel, using pre-defined options.

Don't have domain and hosting?
We highly recommend Hostabro. They ONLY make use of Solid State drives (SSD) in Raid 10 which is 20 times faster and more secure than the normal Hard Drive Disk (HDD). Your website's loading speed is further increased with LiteSpeed web server and MariaDB. Super reliable and affordable. Signup HERE!
Exclusive: Get 15% off your order at Hostabro, use the coupon 'graphicandweb' at checkout.