Creative

Design FREELANCER
We provide Graphic, Web Design and SEO
We create stunning graphic and web design, as well as branding and SEO.
UX Research
UX (user experience) research is the systematic study of target users and their requirements, to add realistic contexts and insights to design processes.
Brand Identity
Brand image is important for any business. When consumers buy a product or service, they aren't just buying a product or service; they're buying what your brand stands for. 
Web Development
Web development is the building and maintenance of websites; it's the work that happens behind the scenes to make a website look great, work fast and perform well with a seamless user experience.
Business Strategy
Your business strategy can be defined in written as a set of strategic statements. It is a summary of how the company will achieve its goals.
Web Design
Web Design to your specifications, or allow us to suggest your website design. Made using easy to use Content Management System(CMS) or html and php.
Photography
Whether for special events or content for your website. Our photographer provides a cost effective solution to any of your photographic needs.
Generating New Ideas. Solving Big Problems
Graphic design is also known as communication design. Graphic designers are visual communicators, who create visual concepts by hand or by using computer software. They communicate ideas to inspire, inform, or captivate consumers through both physical and virtual art forms that include images, words, or graphics.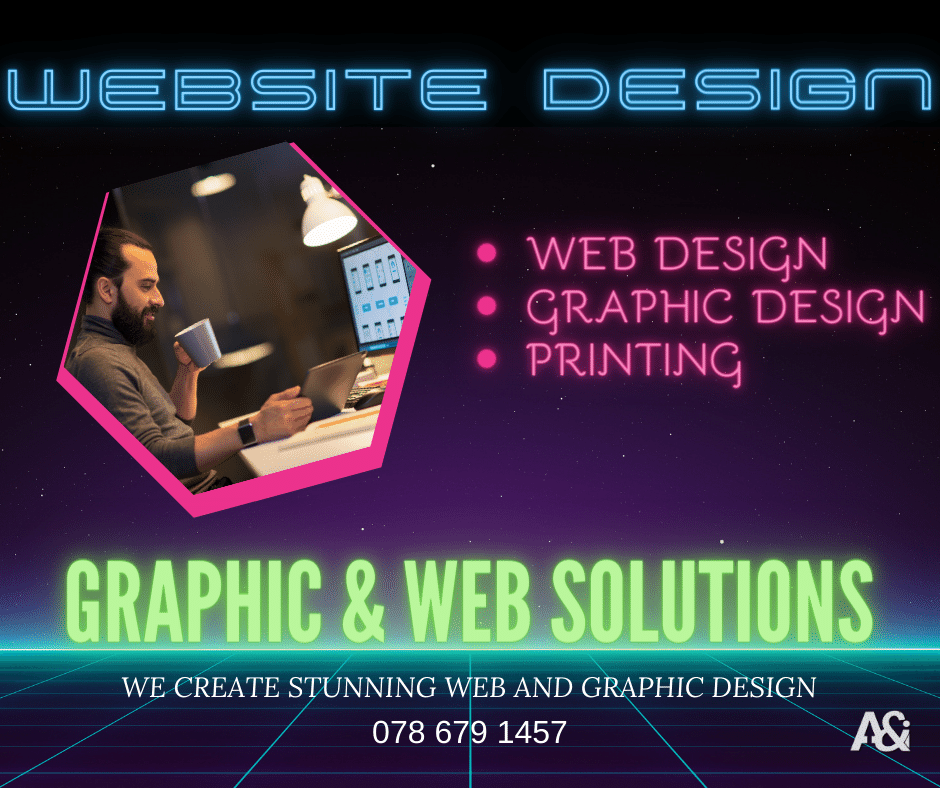 We are a all in one online business, we offer graphic, web design, SEO and in house hosting, that's affordable. We do have pricing guidelines, but are willing to adapt to the client's needs. At the end of the day, we are all people, and we try and accommodate our clients wherever we can, to build relationships on trust, friendship and sustainability.
We remain forever grateful to all our client putting their faith in our hands to get the job done.
We study the needs of your clients, and intergrate the solutions into our designs.
We can materialise your vision beyond expectations, that's our promise to you. Whether it's graphic design, web design, business cards, posters, flyers wedding invitations, book cover, labels, magazines, stickers, t-shirt designs, we do them all, and we do them well.
Branding – 90%

UX Research – 77%

Interface Design – 85%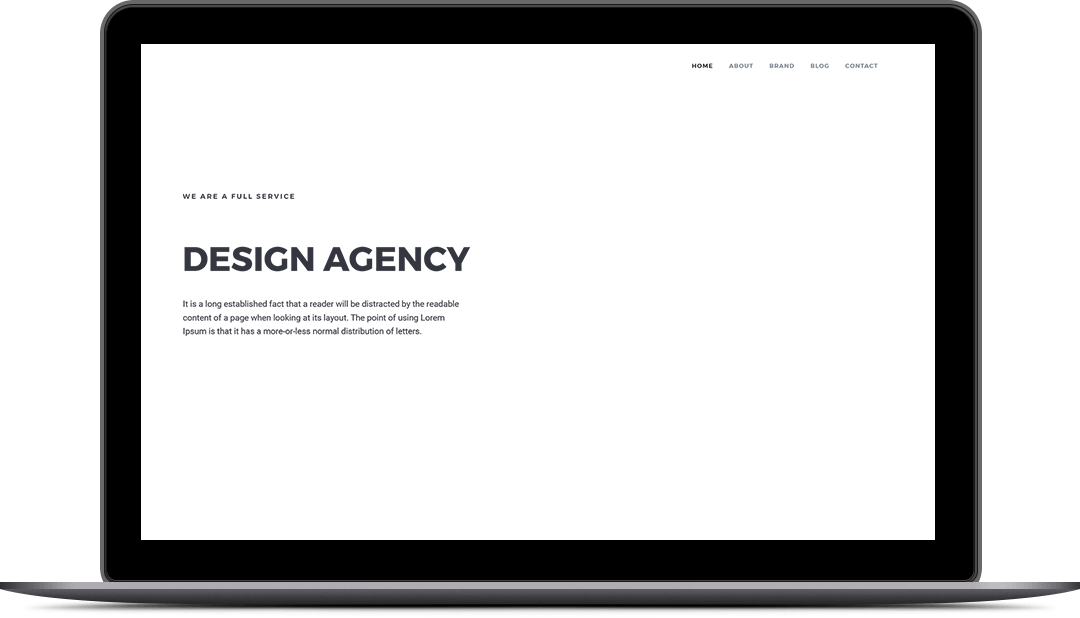 Simplicity is the ultimate form of sophistication, simplicity and good typography.
We have created stunning designs for our happy clients, we can't wait to do the same for you.
"Yaseen is a pleasure to work with, responds almost immediately to my messages and implements them.
Kelly September
Kelly Cosmetics
"Happy with the end result, highly recommend"
"Their services were quickly and efficient.I got feedback all the time. I would use their services again"
Let's Start Something new

Say Hello!
We on standby, ready to respond to your mail.